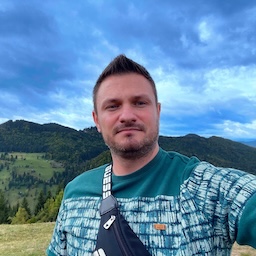 By Bogdan TORCESCU
08/03/2014
New connection point in Romania
Today we launched a new connectivity point in Romania, so I recommend you install the latest version of the RoTunneling VPN client version 2.6, in order to benefit from new connectivity option.

You will find the list of connection the new point called Romania 3.

Soon we will launch other new connections nodes in Europe and Asia.
Tags: vpn romania, rotunneling vpn, vpn